Japan is the only country to have suffered the horror of atomic bombs, and the Japanese commitment to global nuclear disarmament is well known.
But somehow, the resolve to see the dismantling of the world's nuclear arsenals didn't extend to the nuclear power industry.
In the frightful days immediately after March 11th, 2011, the world awoke to the realization that nuclear power stations might be even more deadly than atomic bombs.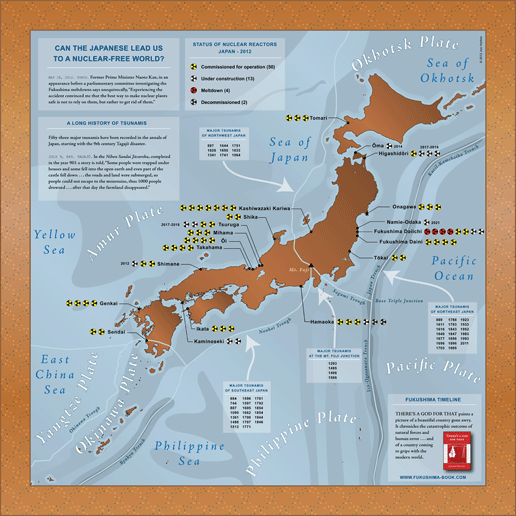 BLUEPHRASE pragma
Include assembling pieces
Putting together
Assembling documents [advanced · assembling-documents] A document can be assembled from two or more BLUEPHRASE source files by using an include pragma.